Olé Rico is an online store created in 2018 by Diego Garcia and Marcus Holliman. What started as an idea working at a kitchen table, evolved into the growing company we are today. We are established at the center of the number one commercial trade between the U.S and Mexico. We saw opportunity in bringing together the best of both worlds; providing the highest quality of Mexican ingredients to anyone who wish to embrace Mexican cuisine.
Our company specializes in popular and authentic products coming directly from Mexico. Our chiles and spices are top selection among chefs, Mexican restaurants, families, and anyone who's willing to expand their taste buds! Here at Olé Rico, our selections are always freshly handpicked directly from the farms throughout our beautiful and beloved country.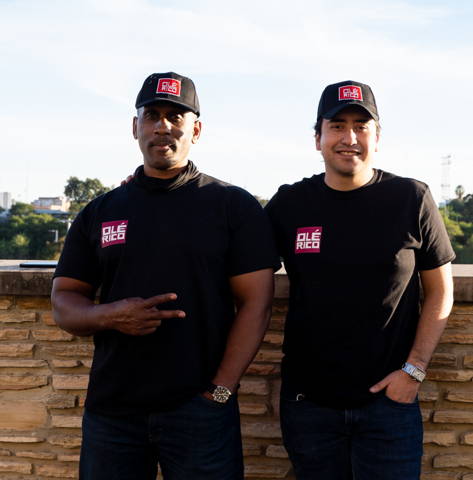 We are committed to honor our beautiful culture, and with that commitment, we have taken on the task of

sharing it with anyone who is willing to learn about our fun traditions!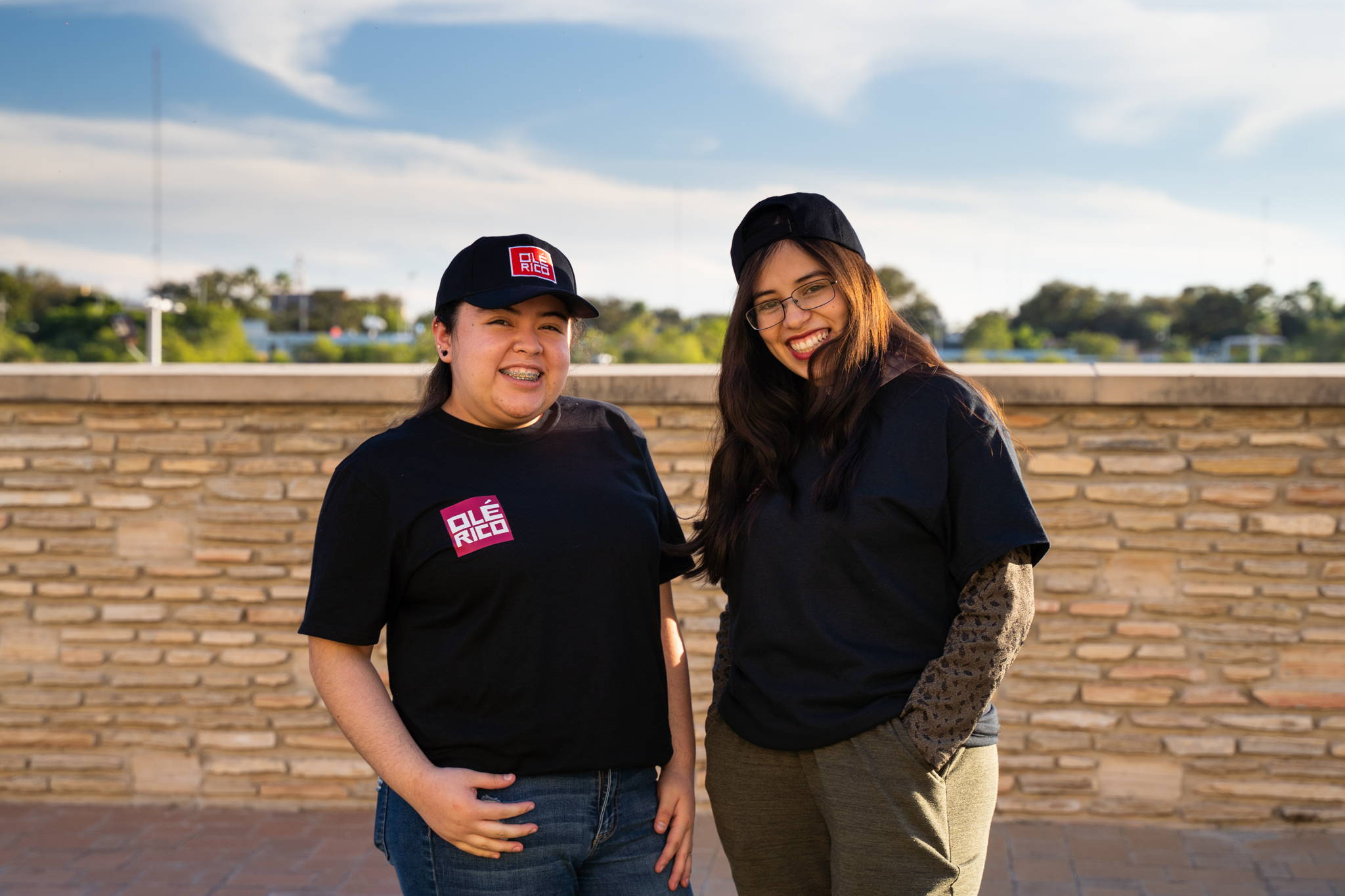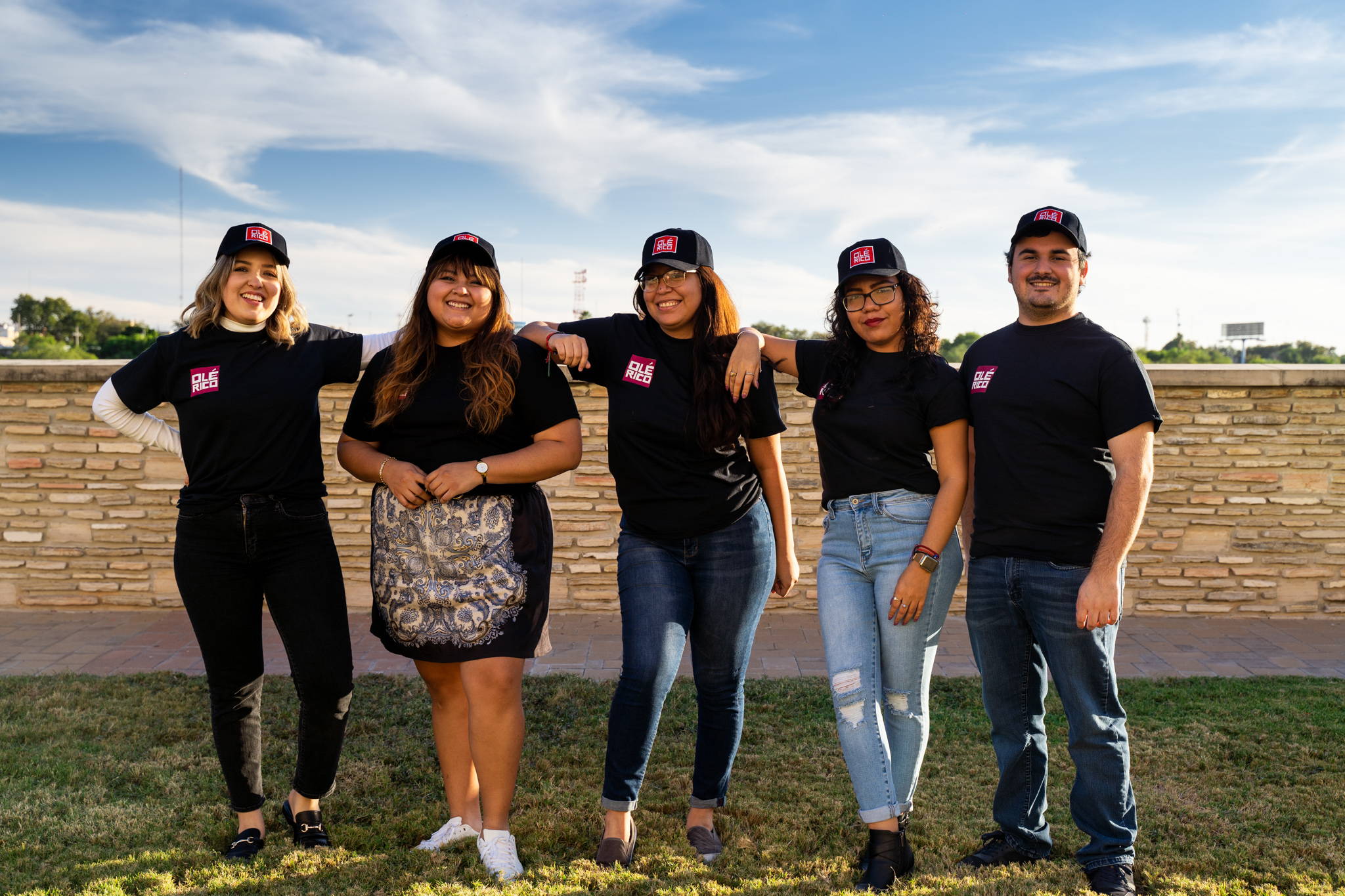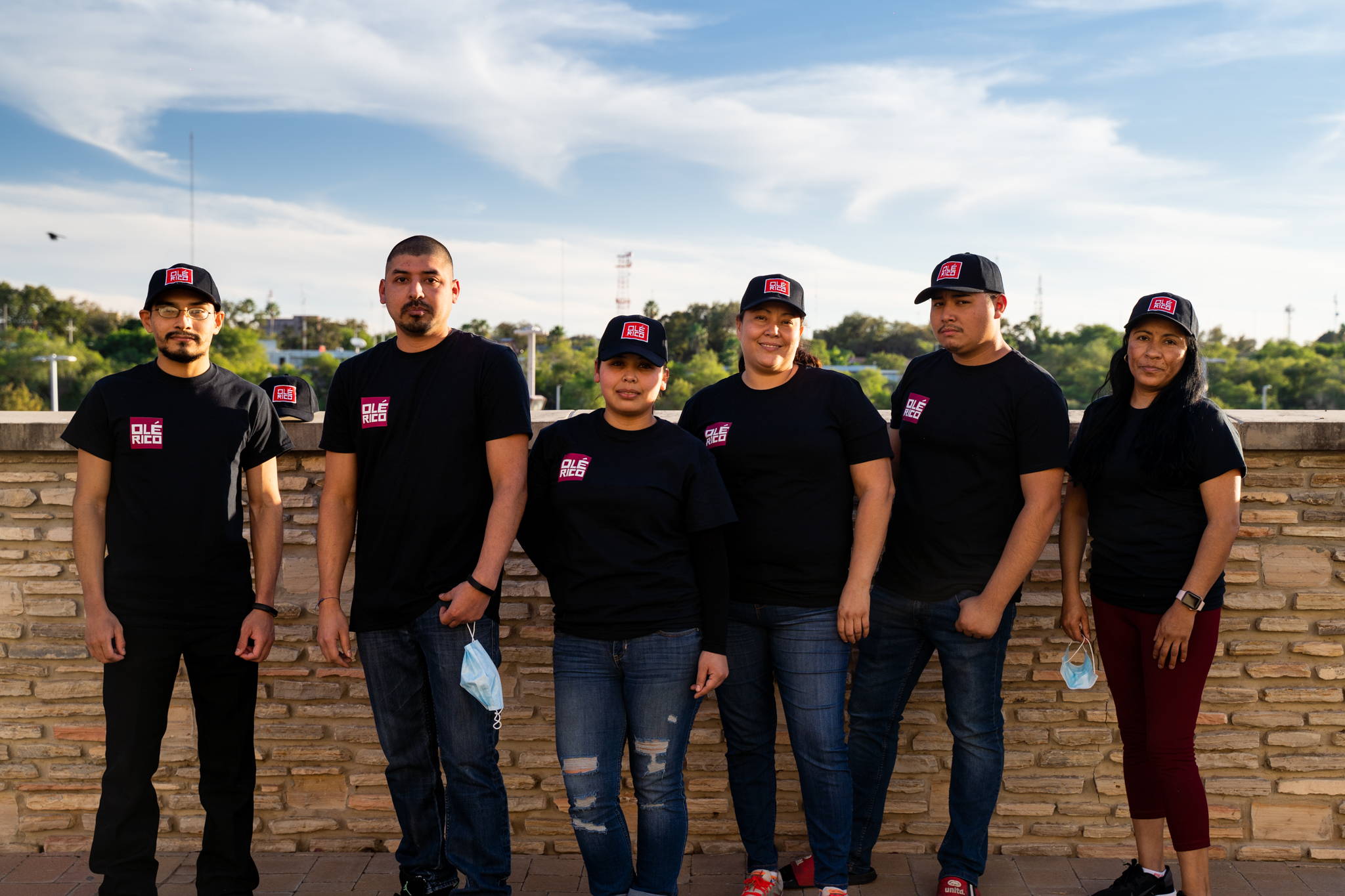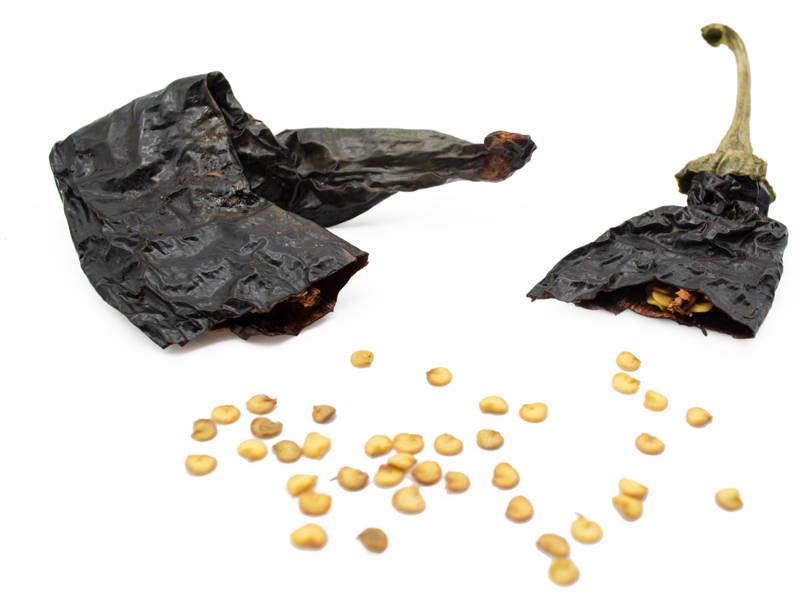 Using real ingredients is a crucial part of Mexican cuisine, and we pride ourselves in providing the freshest dried chiles to your kitchen! Grown in the beautiful fields of Mexico, our dried chiles are selected and packaged with care. After all, quality is our foremost priority!
Real Authentic Mexican Flavors
Ole Rico is a Mexican cuisine online store managed by Mission Trading Company, an e-Commerce marketing agency located in Laredo Texas on the US / Mexico border. As the nation's largest inland port, we have attained a well-established network of Logistics professionals to process any order size and shipments timely and efficiently.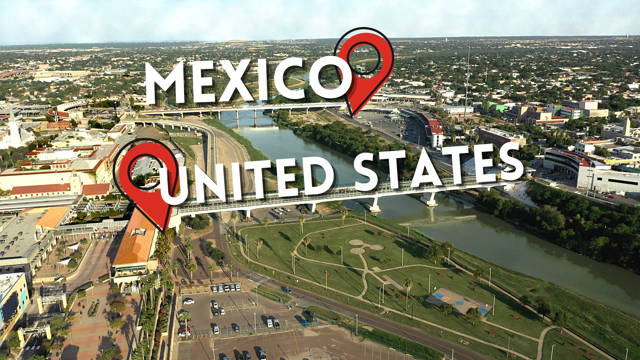 Main Office:
Mission Trading Company
1418 Zaragoza St.
Laredo, Tx 78040
956-704-5555
E-Mail Us:
support@olerico.com
(General Questions & Inquiries)
diego@missiontradingcompany.com
(Wholesale Pricing)
Hours of Operation:
Monday - Friday
9:00am-5:00pm
Live Chat
24 Hours