Ole Rico (Formerly known as Ole Mission) is an online retailer founded in 2018 by Diego Garcia and Marcus Holliman. What started as an idea working on the clock at a kitchen table, evolved into the growing business we are today. Ole Rico is currently located in Laredo, Texas, right across the border from Nuevo Laredo, Tamaulipas, Mexico. We are established at the center of the number one commercial trade between the United States and Mexico, the best of both worlds.
Ole Rico specializes in popular authentic products from Mexico, mores specifically: Mexican chiles and spices, We are the best resource for chefs, Mexican restaurants, grocery stores and families looking for the highest quality of Mexican cooking ingredients. Our selection is always fresh and handpicked directly from farms throughout our beautiful and beloved country of Mexico.
As a team, our mission is essential and focused on providing authentic chiles and spices from Mexico and shipping them straight to your home, just in time to help you create the perfect home cooked meal for your family and friends. To better serve you, we have recently released new candy and fiesta packs to embrace our beautiful Mexican culture!
Ole Rico is strategically placed to source authentic chiles and seasonings from farms across Mexico and has a well-established network of Logistics professionals to process any order size and shipments timely and efficiently.
Mission Trading Company is located in Laredo Texas on the US / Mexico border which is the nation's largest inland port, over 12,000 trucks cross every day. It is the sixth largest commercial port in the United States and crosses more trucks on a daily basis than all the other land ports on the southern border combined. The city is also the number-one railroad interchange point on the U.S./Mexico border, with 1,200 rail cars crossing every day, as well as being the eighth largest air cargo hub in the Americas. In fact, 60 percent of all U.S. trade with Mexico crosses through the Port of Laredo. All told, the City of Laredo generates more than $173 billion annually in international tr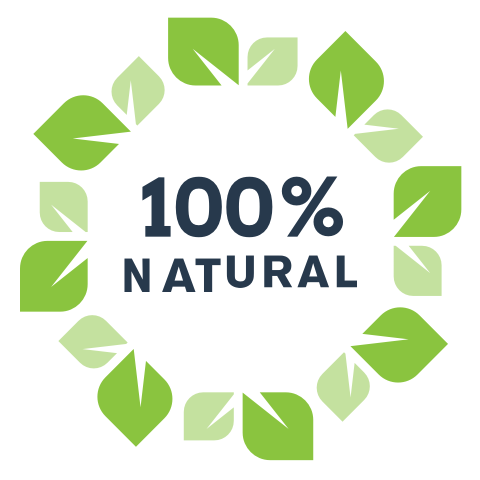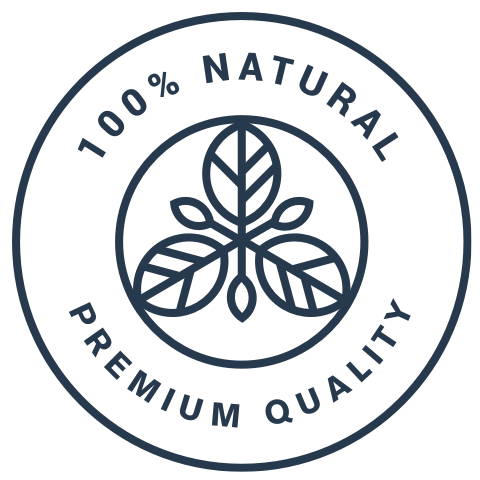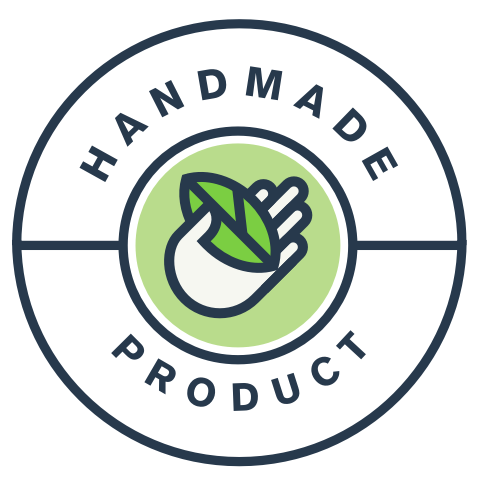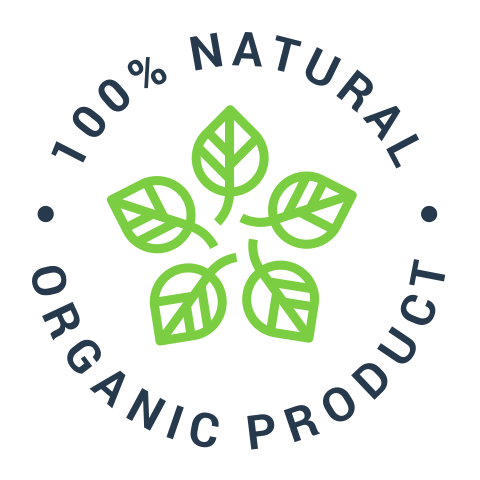 Mission Trading Company
1418 Zaragoza Street
Laredo, TX 78040
Phone: 956-704-5555
support@olerico.com (General Questions & Inquiries)
diego@missiontradingcompany.com (Wholesale Pricing)
Monday - Friday 9:00am - 5:00pm CST